Tunnel Vision (June 2023)
Driving about in Helsinki - and capturing a moment of transition.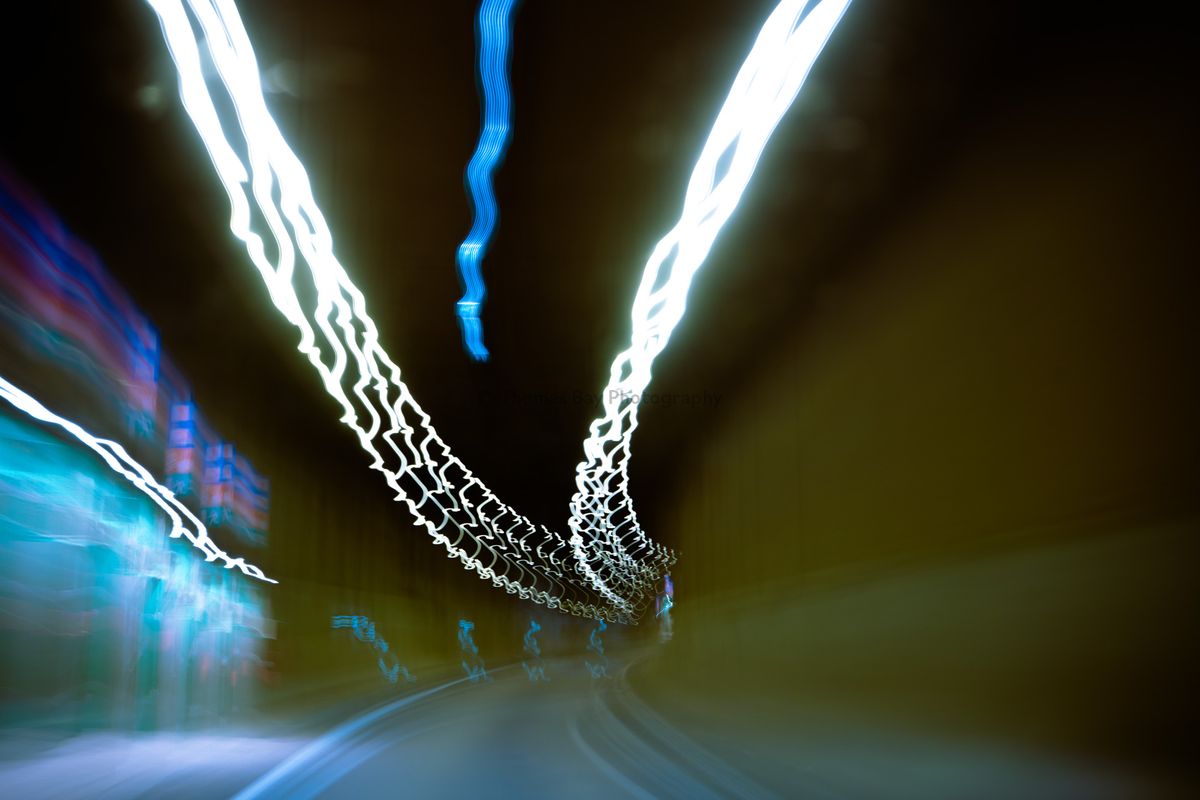 Camera: Sony A7C / Lens: Zeiss FE 35mm F2.8 / ISO 100 / f 5.6 / 1.6 sec
I drove about in beautiful summer afternoon in Helsinki. And once I drove into the tunnel connecting Pasila and Konepaja districts together, I felt this compelling urge to pick up my camera from the front seat of the car and take few shots.
Now mind you, that this is something that one should not do whilst driving but it turned out to be something of a beauty.
The final image was slightly tuned in Lightroom, nothing too fancy now.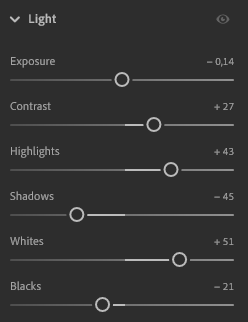 If you liked this, buy me a coffee?